Welcome to the virtual showroom of Small Cars 'R' Us

Vehicles may be viewed at the customer's convenience
Home viewings can be arranged subject to distance
We also buy cars so please feel free to send us details of your car and we will get back to you.
Established in 1995, we deliver quality and value for money to our customers. All of our vehicles are personally selected by proprietor John Callaway who was formerly a Trading Standards Officer of twenty years standing.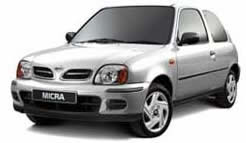 Having experienced the unscrupulous aspects of many varied industries in this career, and the effect that this has on relationships, John believes that truth and honesty are the best way of ensuring that we have the confidence and trust of our customers. Additionally, we are registered with Kent County Council as a dealer in second hand goods, registration number 14886. In summary, we are especially aware of what our responsibilities are to the public and always strive to meet the highest standards.
All of our vehicles are subjected to a painstaking appraisal prior to purchase, including a full HPI check to ensure that they are not stolen, have no outstanding finance and have never been the subject of an insurance total loss claim. As a result we only supply vehicles that have been meticulously maintained and which are prepared to the highest standard.
Our priority to supply the finest vehicles at the most competitive prices is, in part, assisted by the use of the internet as our virtual showroom rather than the high cost base associated with traditional showroom space. We now conduct most of our business over the internet which we have found to be labour saving for customers as well as helping with the process of reaching an informed decision. Once that decision has been reached, vehicles may be viewed at Aylesford, Kent, which is easily accessed from J5 of the M20. However, we are happy to come to you if that is more convenient.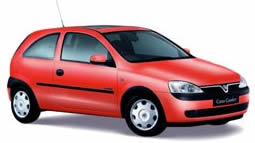 Despite our innovative methods there are still some areas of the 'old economy' that we adhere to. Along with a courteous disposition, we provide our own personal warranties on all vehicles.
Our mission is to deal with people in a very personal and informal manner, in order to make the process of a vehicle purchase a pleasant and stress free experience. It is, perhaps, for this reason that a large number of our customers come to us through personal recommendation.
We are always happy to see new faces and hope to see you in the not too distant future.
Viewing by appointment only.